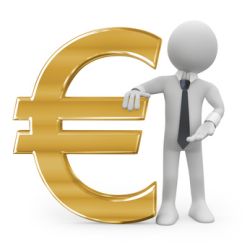 Extensive Invoicing Functions
Create invoices and credit notes for all your transfers, compile invoices independent of transfers (e.g. workshop invoices) or you can write pallet invoices from which cargo handling account bookings are automatically created.
Data Export
You can export all invoicing information to DATEV and process the appropriate feedback information. Interfaces to other booking systems are also available on request. This means that you are always up-to-date in terms of invoicing.
Processing History
The processing history gives you an overview of who carried out changes to an invoice in document at what time, and when a document was exported or printed to DATEV.
Document Status
If you define an individual status for the invoicing documents, you can be provided with current information about the processing status at any time.